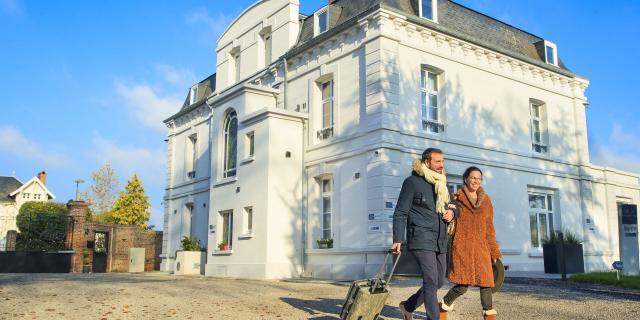 How to get to the Hauts-de-France region?
By car + ferry
Dover to Calais with P&O Ferries (crossing time: 90 minutes)
Dover to Calais with DFDS Ferries (crossing time: 90 minutes)
Dover to Dunkirk with DFDS Ferries (crossing time: 2 hours)
By car+ tunnel
Folkestone to Calais with Eurotunnel (crossing time: 35 minutes)
Self-drive routes
Once you've arrived in Calais, all manner of exciting destinations are within a short and easy drive, thanks to our efficient network of motorways (including the A16 towards Amiens, and the A26 towards Arras) including…
Within a 30-minute drive of Calais -> Boulogne-sur-Mer and the Opal Coast
Within an hour's drive of Calais -> Le Touquet, Montreuil-sur-Mer, Saint Omer
Within a 90-minute drive of Calais -> Lille, Arras, The Somme Bay
Within 2 hours' drive of Calais -> Amiens, Saint Quentin
Within 2.5 hours' drive of Calais -> Chantilly, Champagne vineyards
The only major difference (apart from driving on the other side of the road!) is that you'll find 'péages' (tolls) on our motorways, but they couldn't be easier to use: simply take a ticket at the first barrier, then make an automatic bankcard payment when you leave the motorway network.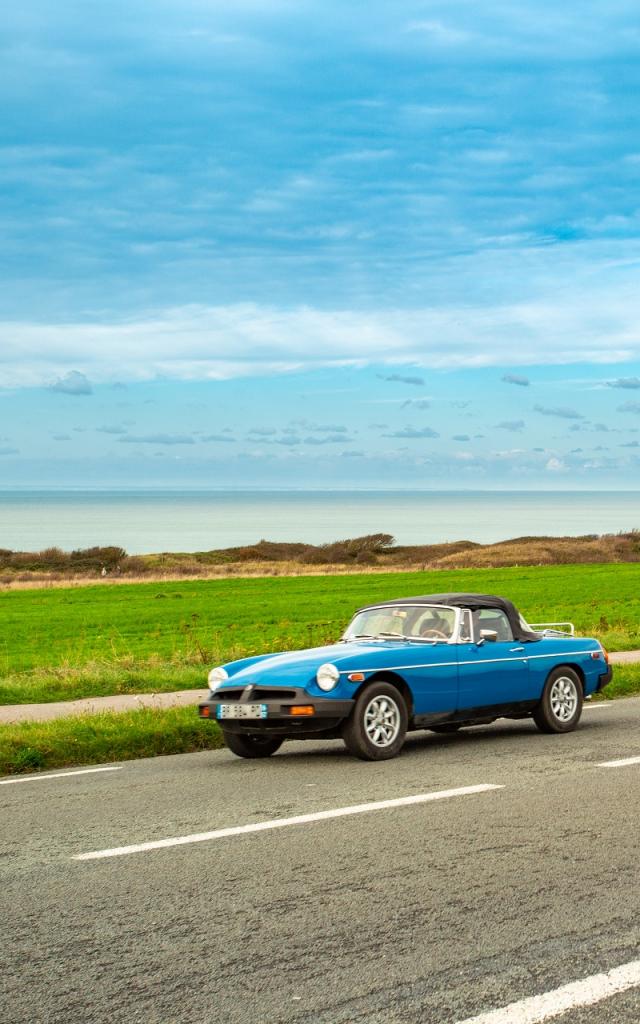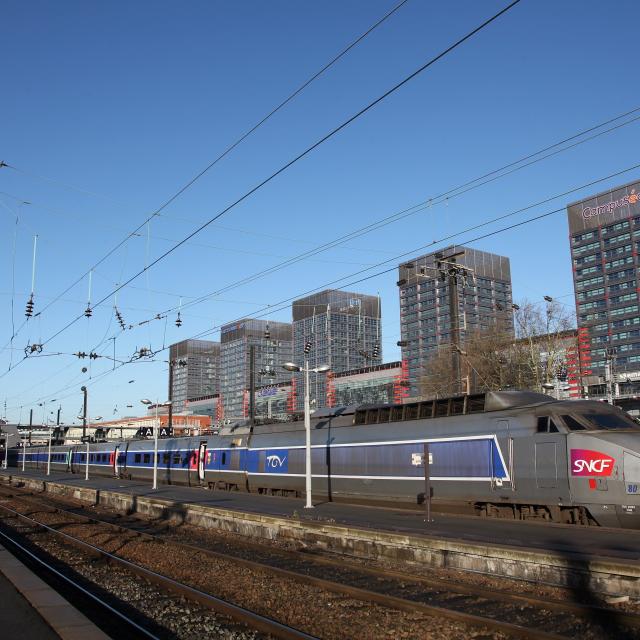 You can book a Eurostar from London to Lille (1 hour 22 minutes), London to Calais-Fréthun (55 minutes) or London to Paris Gare du Nord (2 hours 16 minutes). From Paris, there are direct trains to most towns in Hauts-de-France including Lille, Amiens, Arras, Compiègne, Chantilly, Laon, Boulogne-sur-Mer, Saint Quentin and Beauvais.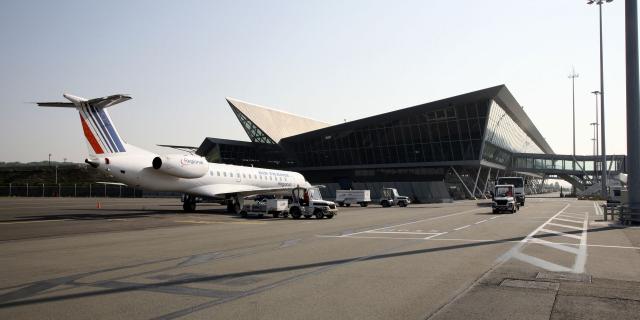 Many UK airports operate flights to Paris Roissy-Charles de Gaulle airport (only a 20-minute onward drive to our region). There are also direct flights from Manchester to Paris Beauvais airport.
The Hauts-de-France region is full of walking trails and cycle lanes to explore. Fancy going on an adventure on two wheels? Cycle through the new Vélomaritime velo route on the coast between Dunkirk and Brittany, or you might prefer cycling inland through the Voie Verte route that connects London to Paris. You could also explore the WW1 Remembrance circuit linking the memorials of the Somme.
The good news is that you can easily travel with your bike from the UK whether it be on the ferry or on the Eurostar (with additional cost). You can then easily take your bikes with you on regional trains (TER) in France (at no extra cost).


DID YOU KNOW ?
Hauts-de-France region has many waking trails that you can explore at your own pace. Find out more about them here.