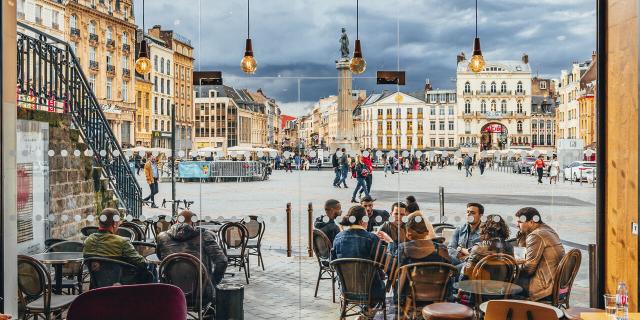 Rugby world cup 2023 in Northern France
Rugby world cup France 2023 venues : Lille & Le Touquet are the places to be
The lively city of Lille will host 5 games during the 2023 Rugby World Cup in France. Both England and Scoltand will be playing games there at Stade Pierre Mauroy. To get themselves in the best conditions for the tournament,  the Red and whites have selected the chic seaside resort Le Touquet-Paris-Plage as their base camp during the event.
Here's a quick guide of Lille and Le Touquet Paris-Plage for rugby fans who'll be following their favourite team in France in 2023
Rugby World Cup fixtures in Lille in 2023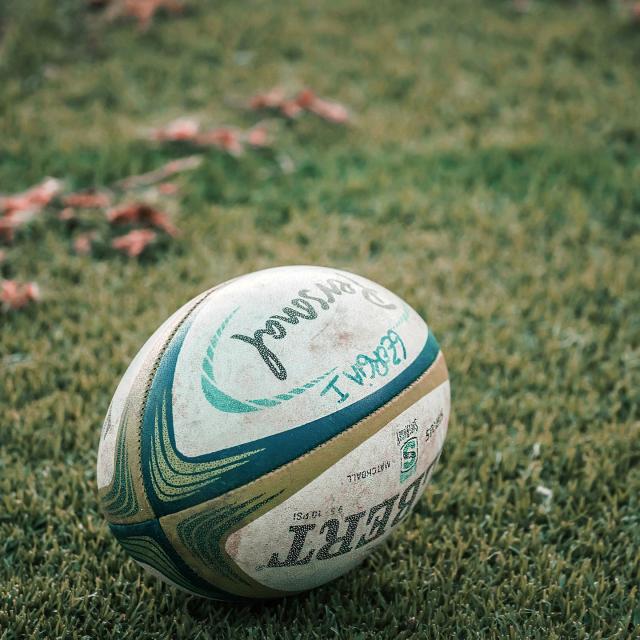 5 fixtures will be played at Pierre Mauroy Stadium in Lille as part of France 2023 Rugby World Cup:
France/Uruguay – Thursday 14th September 2023 at 21:00 (pool A)
England/Chile – Saturday 23rd September 2023 at 17:45 (pool D)
Scotland/Romania – Saturday 30th September 2023 at 21:00 (pool B)
England/Samoa – Saturday 7th October 2023 at 17:45 (pool D)
Tonga/Romania – Sunday 8th October 2023 at 17:45 (pool B)
Things to do
In between rugby games, your stay in France during the World Cup might be a chance to explore new places and immerse yourself in local culture. Northern France has plenty to offer within easy reach from  the host cities of Lille and Paris.
You'll see that there's a lot more we share that our love for rugby. Our love for good food is certainly another common point. Whet your appetite with a little foretaste of Hauts-de-France's convivial and diverse food and drink culture.
There's also a whole chapter of our past that we share. Many WW1 battles happened in our region. Let us guide you through some of the humbling remembrance sites paying tribute to the fallen soldiers from all around the world. A poignant reminder of the importance to built peace and strive for International brotherhood.
Get a copy of "the day trip guide in Northern France"
Fancy extending your stay after Rugby World Cup? Or planing to revisit another time? Find some inspiration in our « 10 daytrip ideas in France » guide. Short-breaks ideas just a hop from the UK.
Whether you'd rather spend a night in a castle surrounded by vineyards, a treehouse in the middle of the forest, or in a location that exudes History, our website offers handpicked experiences in Hauts-de-France region for your next stay.
English speaking hosts only! Breakfast included in hotels and B&B stays. Free listing for hosts to ensure a truly impartial advice.
Get planning for your next trip below.